Ibeju Lekki is one of the most commercially buoyant and attractive areas in Lagos State. The reason for its popularity and desirability is not far-fetched. Ibeju Lekki has is one of the most preferred locations for private investors, government developments, and more importantly, real estate investors in Lagos.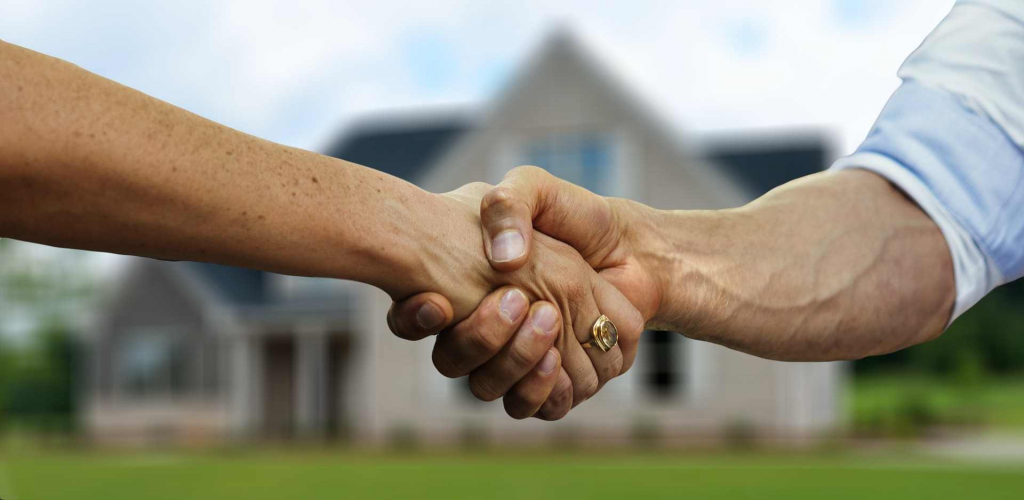 It is no secret that investing in real estate is a smart decision, especially with the shaky situation of Nigeria's economy today. Ibeju Lekki has proved to be a perfect location for every real estate investor as it guarantees maximum returns. In addition, the serene spots that make it a perfect choice for tourists and the abundant opportunities it presents to afford a comfortable lifestyle give Ibeju Lekki a high score on every real estate investment plan.
For everyone looking to make a real estate investment in Lagos, Ibeju Lekki is worth considering, and here are 5 reasons why you should make a purchase.
1. It is the Commercial hub of Lagos State

Emphasis on commercial because both government and private bodies are making huge investments in Ibeju Lekki. Ibeju Lekki is now the home of several multi-billion dollar investments, such as the Dangote Refinery, Lekki Deep Sea Port, the New International Airport, the Pan-African University, and many others. The Lagos Smart City deal with Dubai is also going to make the budding area of Ibeju Lekki one of its locations. All of these investments and developments make Ibeju Lekki a commercial hub for the growth of businesses and services. Buying land in Ibeju Lekki gives you, as a real estate owner first-hand access to the commercial viability of Lagos state and even Nigeria.

2. Maximum returns on Real Estate investments.
If you are a real estate investor or you are looking to buy land for either residential or commercial purposes, then Ibeju Lekki is a prime location. Every land buyer and real estate agent aims to make maximum returns on real estate investment, and Ibeju Lekki makes this a reality. This is because purchasing land in Ibeju Lekki guarantees 100% returns on investment. The proximity of Ibeju Lekki to many tourist centers also guarantees maximum returns on every real estate purchase.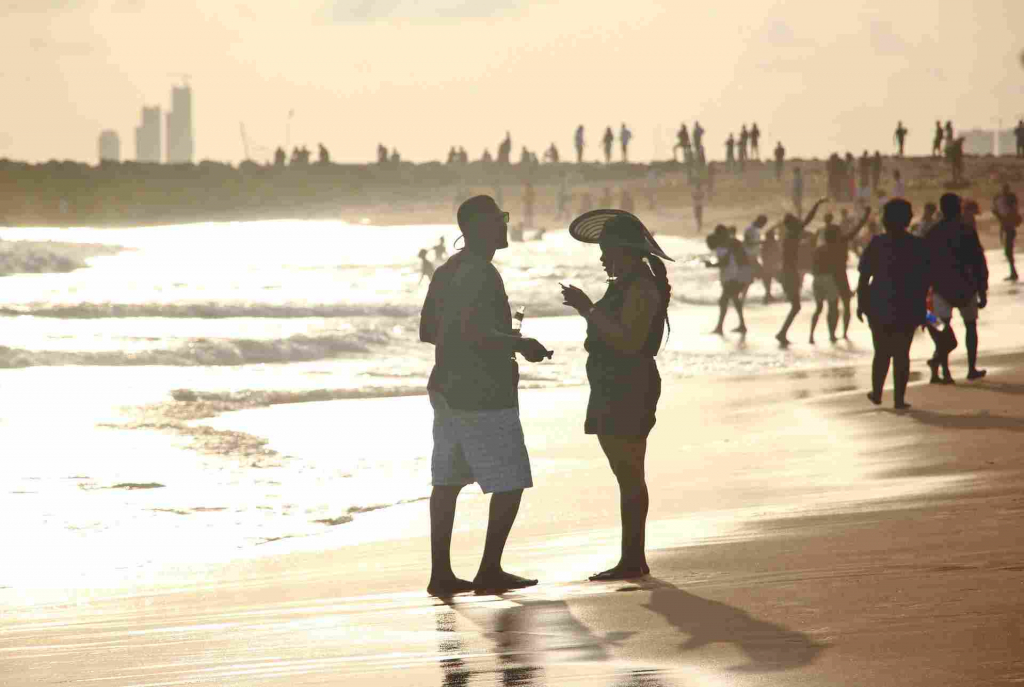 3. Many Tourist attraction sites
Ibeju Lekki is a perfect location for tourist centers and provides access to many forms of entertainment. It has one of the biggest and most luxurious resorts in Lagos and even Nigeria. Ibeju Lekki is also close to the ocean and has several serene and beautiful locations, making it a good attraction for tourists. There is Eleko Beach, La Campagne Tropicana Beach Resort, Omu Resort, Nike Art Centre, and many more within and close to Ibeju Lekki. This area is good for vacation, relaxation, or if you want to have fun. The New International Airport located in Ibeju Lekki and the Lekki Sea Port makes the area easily accessible to tourists.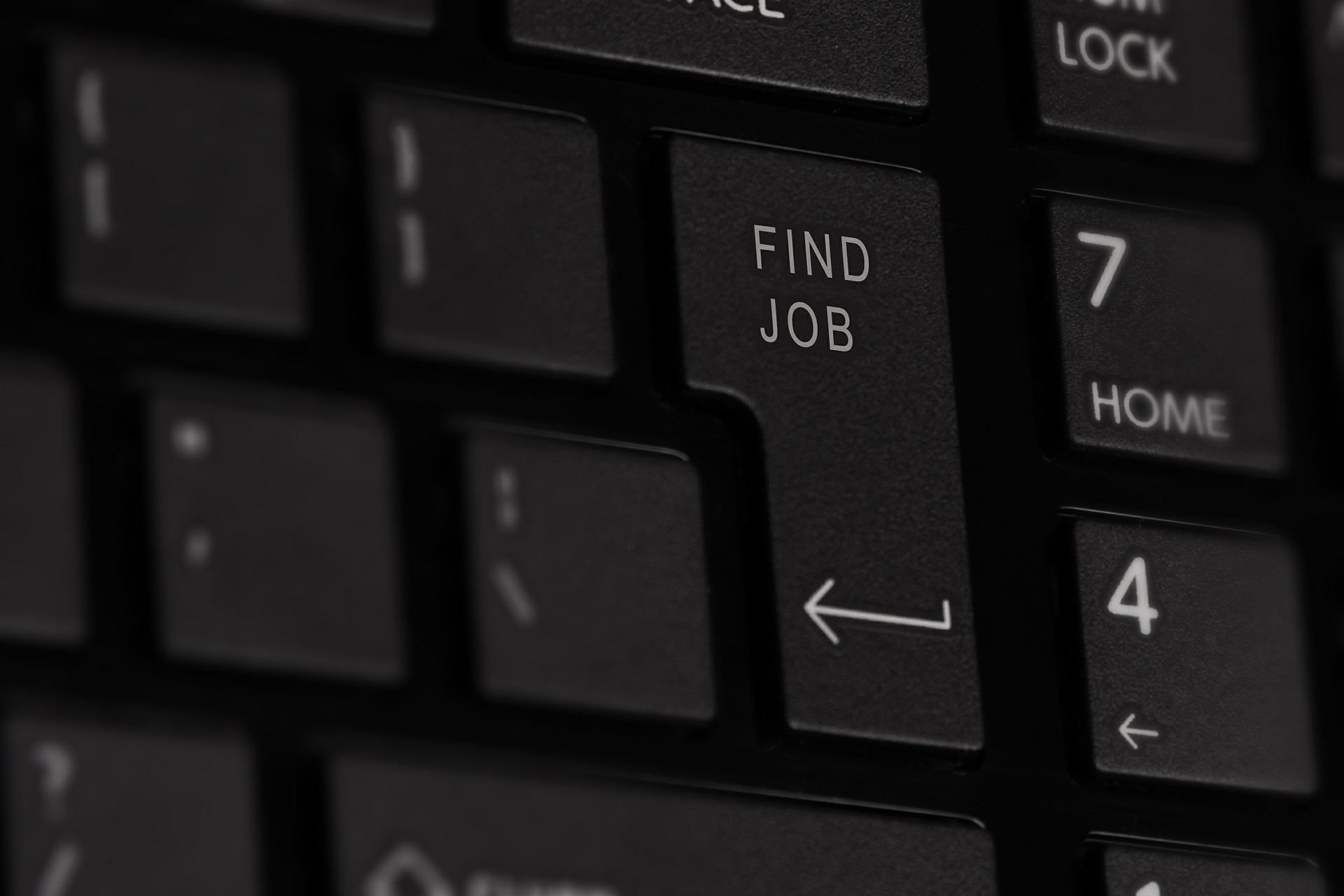 4. Abundant opportunities for job seekers
With the ongoing development of the Lekki Free Trade Zone, Ibeju Lekki provides many job opportunities for anyone looking for jobs or hoping to change jobs. There are also several companies within the Ibeju Lekki area such as Indomie Industry, Power oil production plant, and several other major industrial companies, making Ibeju Lekki a business district.  Asides from all these businesses, Dangote Group also completed its refinery and petrochemical park, the Dangote Fertiliser Plant. The existence of these industries will no doubt provide many job opportunities, making Ibeju Lekki a lucrative location to create wealth through real estate.
5. Be a part of the new Lagos
Buying land in Ibeju Lekki gives you the chance to be a part of the new Lagos. This is because of the Lagos Smart City deal with Dubai, which will make Lagos the first Smart City in Africa. When you make a real estate investment in Ibeju Lekki, you get to be a partaker in the economic development happening in Lagos state. This Smart City deal is expected to bring multi-billion dollar investments into the state, create thousands of jobs and transform the Ibeju Lekki axis in particular, and Lagos in general. Asides from the many benefits of the Smart City deal, the collaboration will also result in the world's first carbon-neutral city. This makes the Ibeju Lekki area a pioneer of smart technologies and green tourism.
Choosing to buy land in Ibeju Lekki has never been easier and swifter. The 5 reasons and many added benefits listed above make the Ibeju Lekki area a favourite location for many people seeking to buy land. We at Bestate Investment are dedicated to ensuring that our clients invest in the best properties both within and outside Lagos.
Contact us today and make your real estate dreams come through!